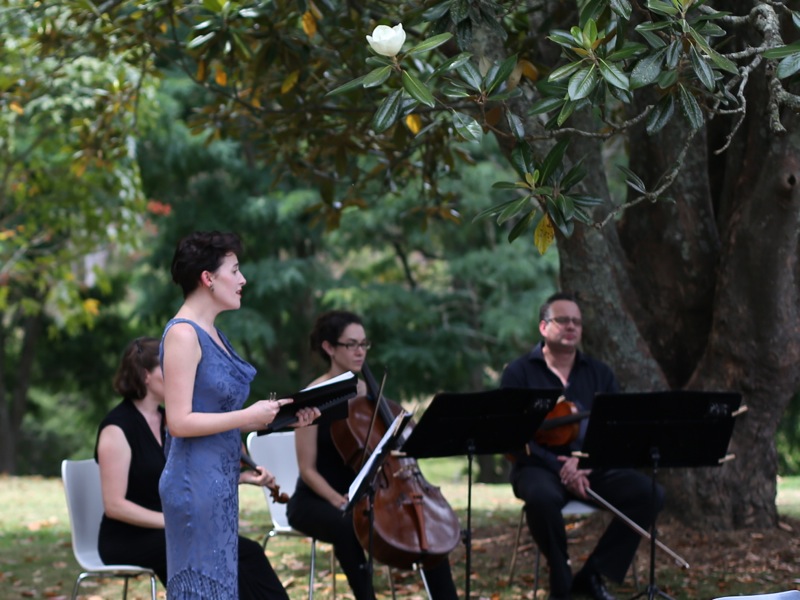 Photographs from the launch of North + South at Bundanon, NSW, December 16, 2012.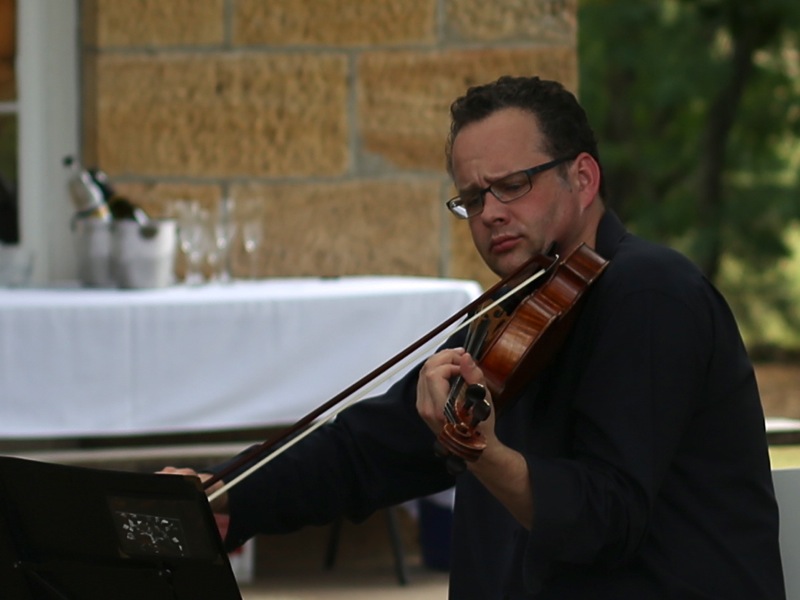 Stefan Duwe from Acacia Quartet.
Bundanon was the estate of Arthur and Yvonne Boyd, given to the Australian people in 1993. The Bundanon Trust supports a wide range of artistic work.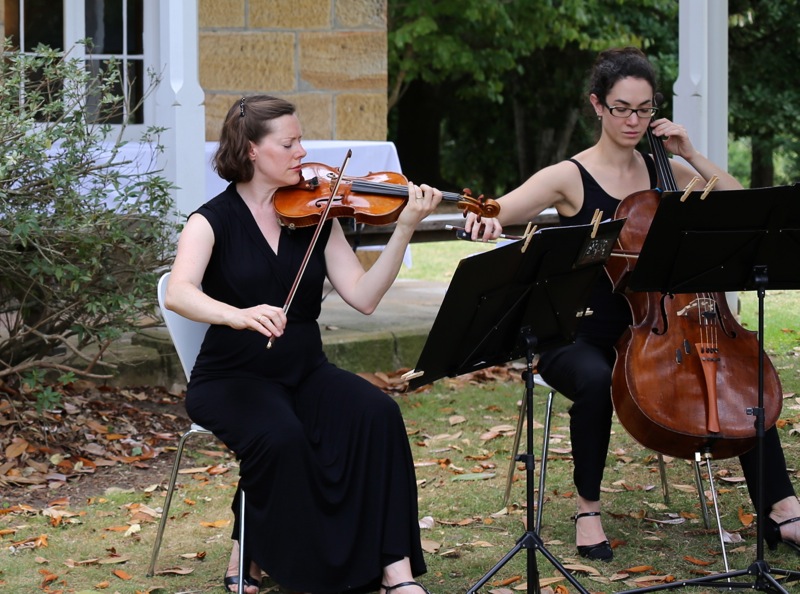 Myee Clohessy and Anna Martin-Scrase from Acacia Quartet.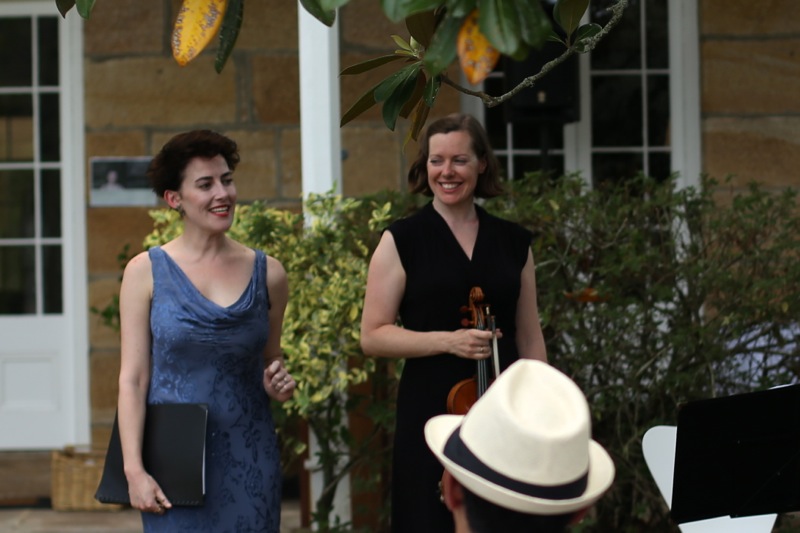 Thanks to Deborah, Regina, and everyone at Bundanon.